Client: H&M All In Equestrian
Agency: Berntzon Bylund
a new breed of equestrian apparel
360: Communi­cation, strategy, social, design, advertising, photography, web.
Ride. Be You. Go All In.
A dream assignment – building and launching a new international brand from scratch.
Together with H&M we have developed the new Equestrian Sports Wear brand All In. The new brand will target horse riders across Europe, offering a new dimension of equestrian wear. Our assignment has included brand strategy, design and conceptualisation. As well as webb-design & UX, film and photography. And last but not least, the big launch campaign.
The story of All In started with H&Ms passion for horses and their support and sponsorship of swedish equestrian athletes such as Malin Baryard and Peder Fredriksson. With the fan-base and communi­ty We Love Horses, H&M built a strong connection and direct line to equestrian and horse lovers across Europe.
And from there the natural next step was simply to bring them a new level of equestrian sports wear – designed by and for people with a great love for horses. And what could we possibly name the brand, if not All In.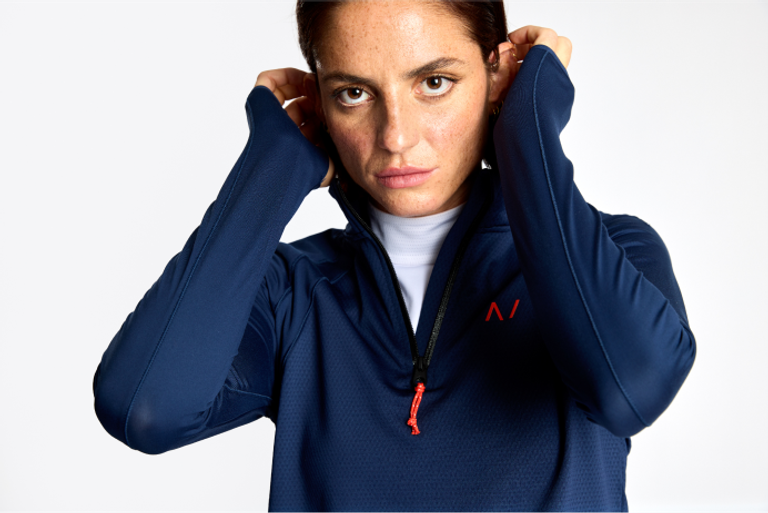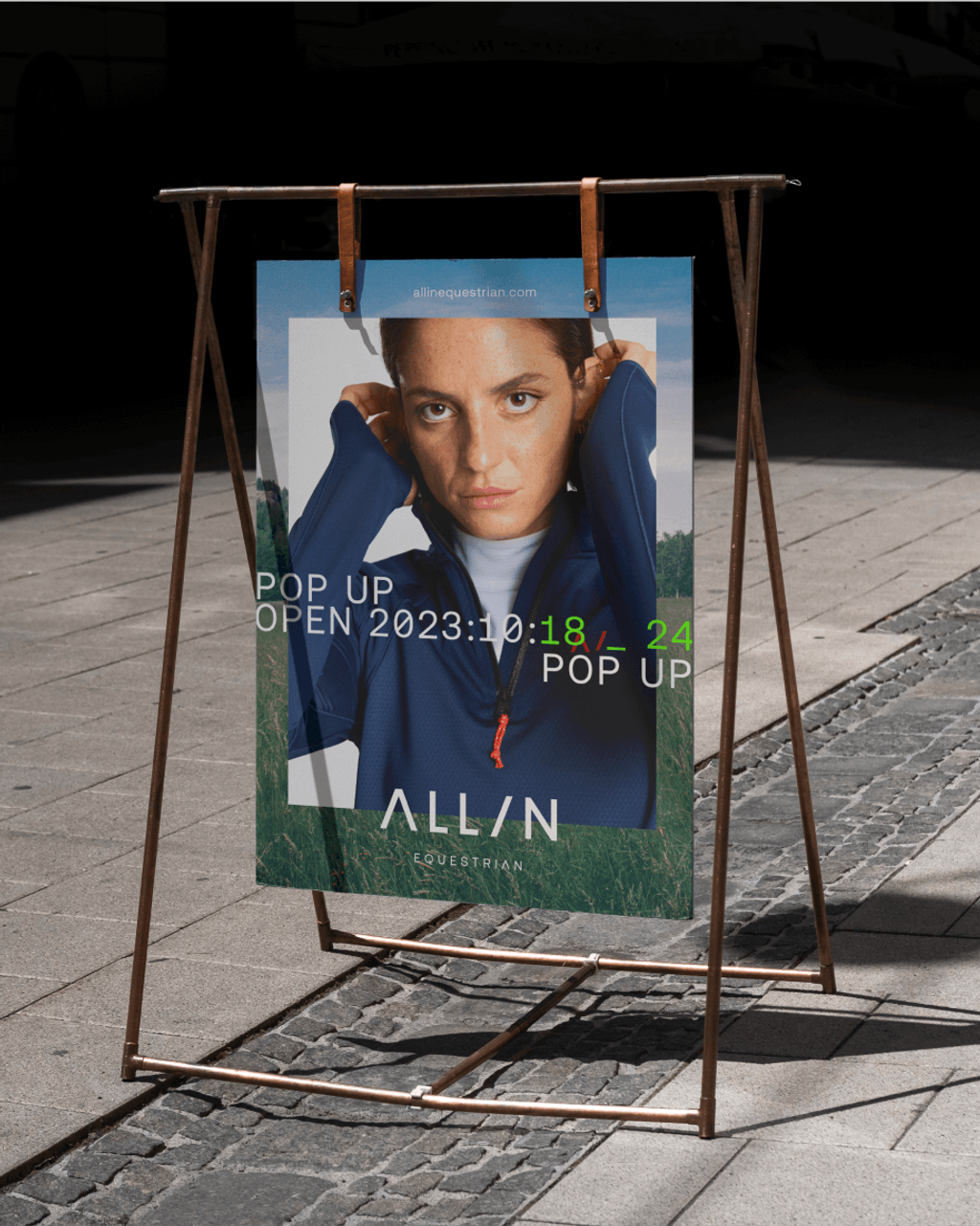 Photography.
Along with a new campaign shoot expected to drop later in 2023, we shot, retouched and delivered the entire first drop (400+ images) in house using our commercial photographer. Injecting shapes and motion in to the shoot made sure to express the underlying values of the brand... power, performance, contemporary, freedom & functional.
A new breed of equestrian apparel.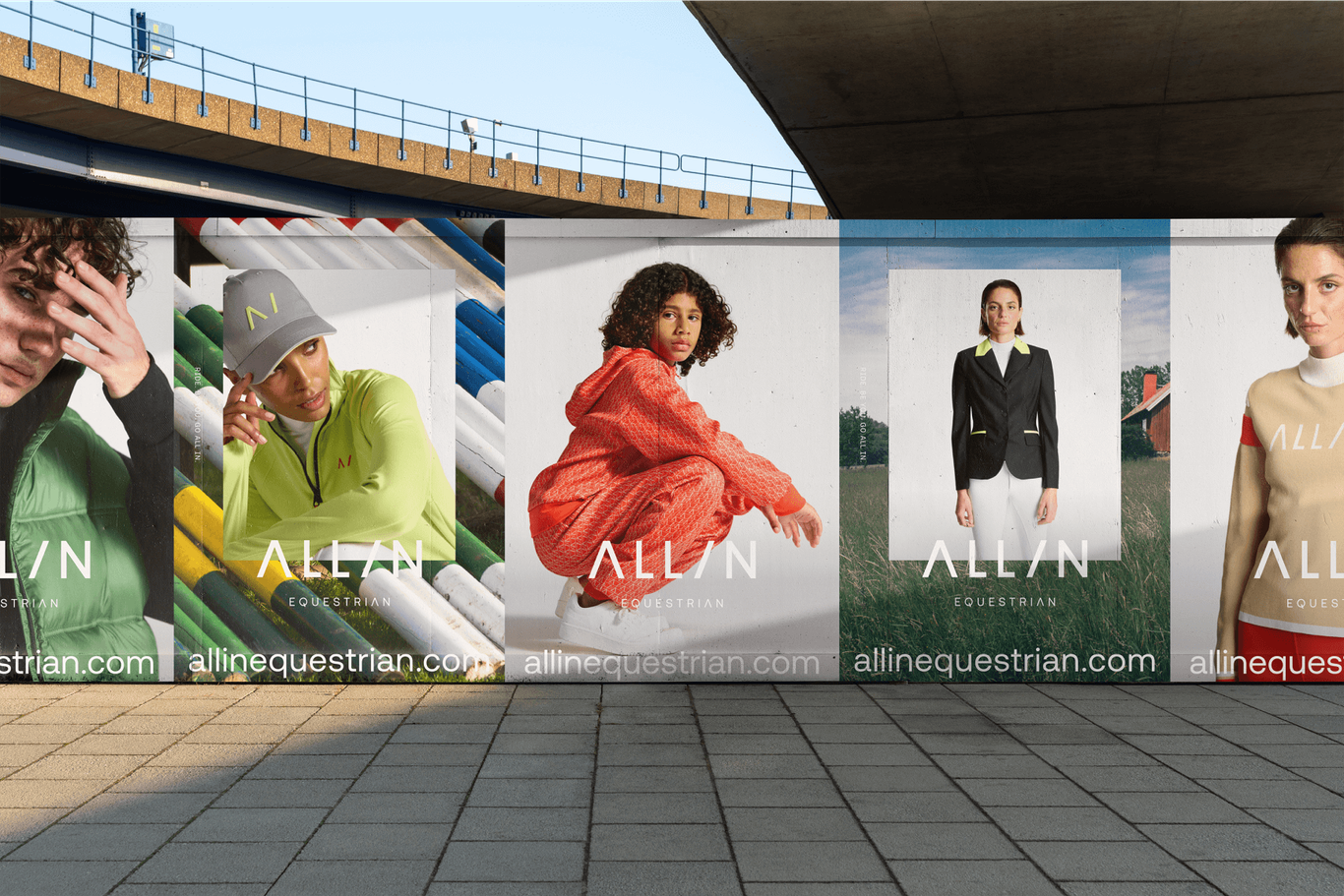 We are all united by the passion and love for horses. We strongly believe that our endless hours in the stable and in the saddle is for everyone to share.
Web design.
From UX to launch, we worked side by side with the clients web development team.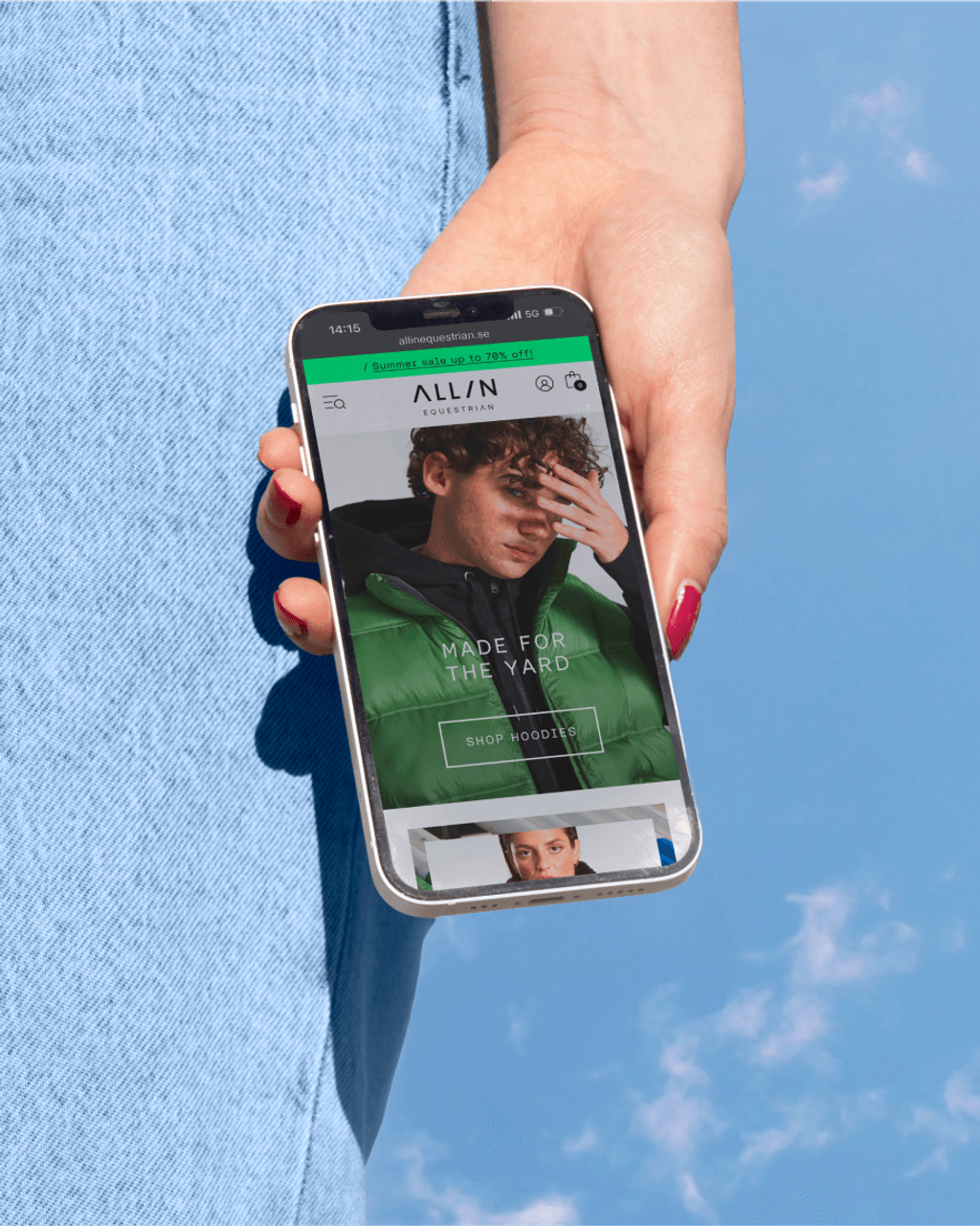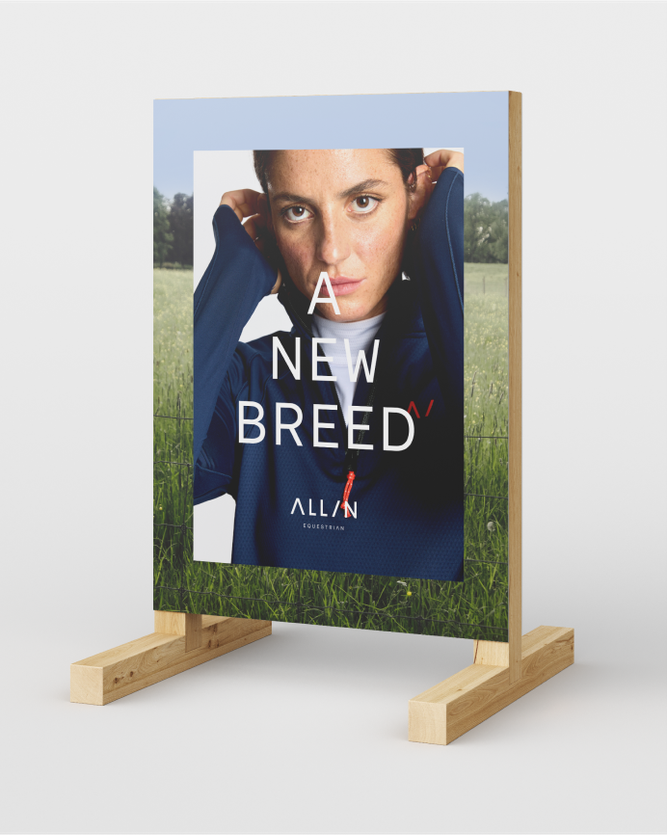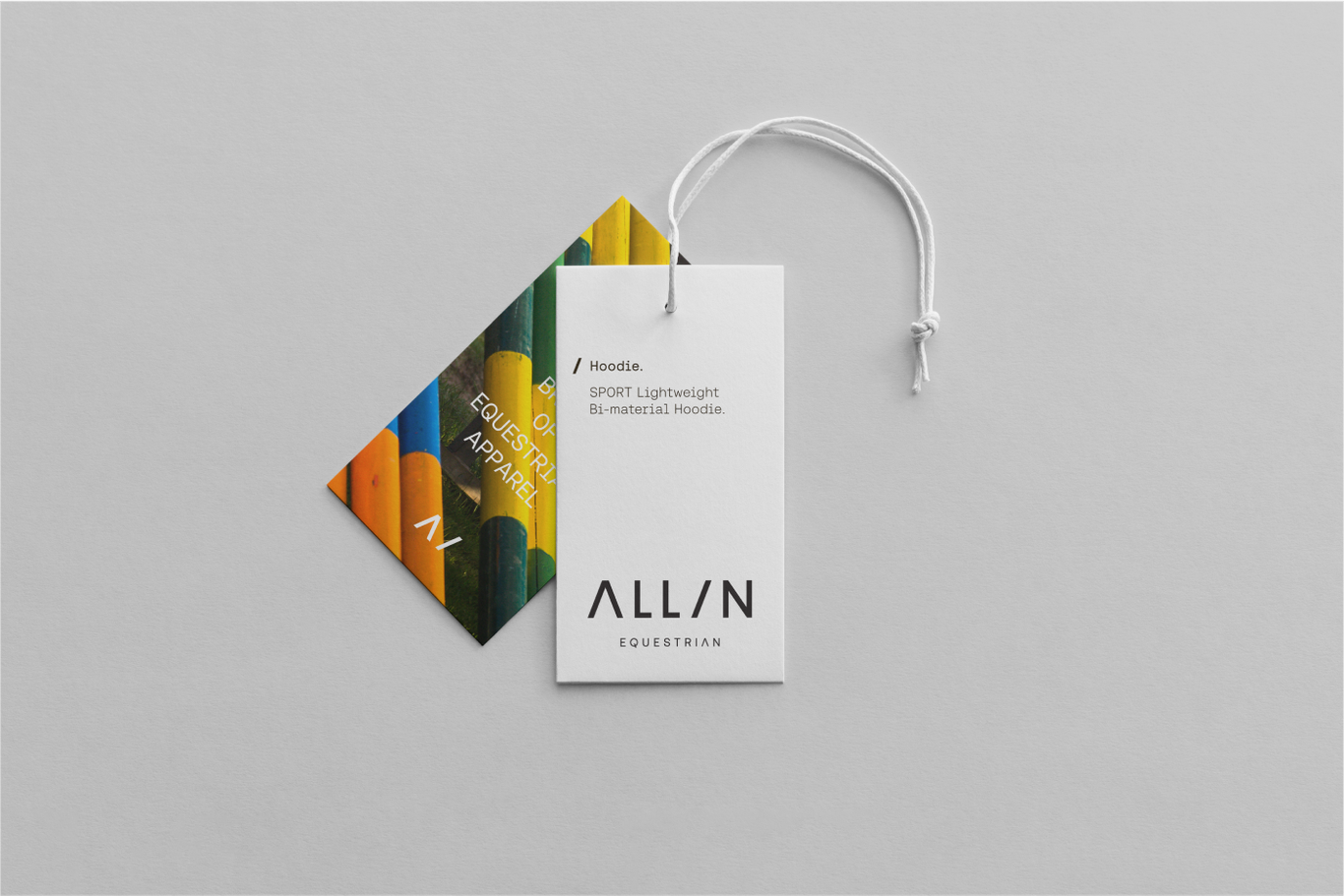 Design and development and delivery of clothing tag system for a world wide market.