Client: Beckers Group
Agency: Comprend, Hallvarsson & Halvarsson, Jung
Cross-agency collaboration with Beckers Group
Marketing, brand strategy, creative concept and PR.
Aura's assignment with Becker group is featured in the article "This is why the customers choose to expand their assignments with the networks" published by Resumé on 18th October 2023, exploring how to succeed in extending to multiple assignment for the same client.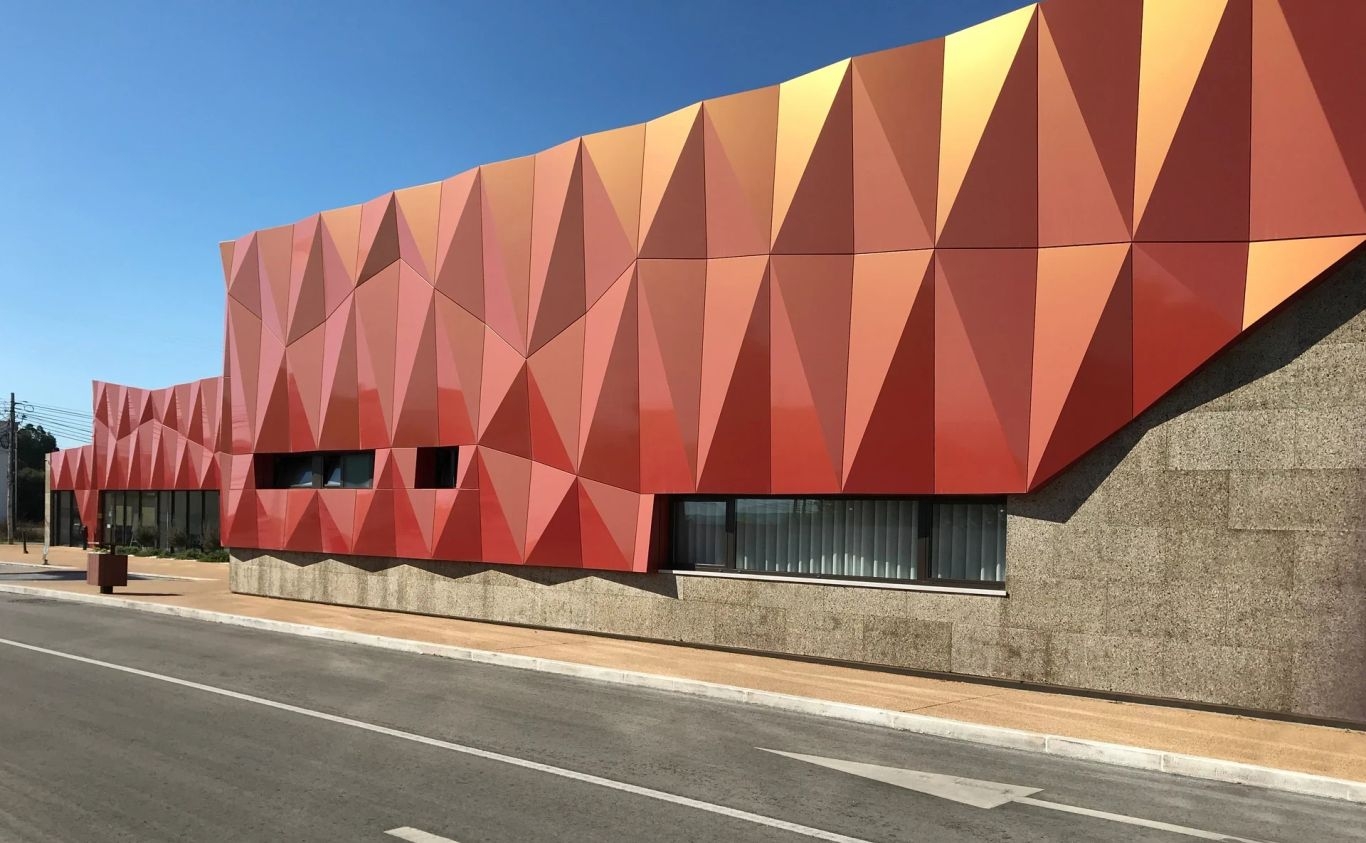 Aura, then H&H Group, started a cross-agency partnership with Beckers Group just over a year ago. The Aura agency, Pyramid (soon to be part of Comprend), already worked with Beckers in the marketing segment.
During early summer of 2022, the collaboration with Aura expanded as Beckers wanted to enhance their sustainability communi­cation after new ownership directives. A team from the Aura brand agency Graal (also soon to be part of Comprend), was brought into the project together with a team from Hallvarsson & Halvarsson.
The assignment soon led to a review of the entire brand strategy and brand platform. What was initiated as a more marketing-driven sustainability project, changed shape to become a full brand project that Graal ran in partnership with Beckers over a one-year period.
To accelerate the sustainability initiative as a branding feature, another team from Aura was brought in. PR agency Jung developed the creative concept and launch plan, while Graal took responsibility for the brand strategy.
In parallel, they also worked on redesigning the site based on the new sustainability identity. That's when the Aura digital agency Petra (also soon to be part of Comprend) joined the partnership.